Business Services
---
Whether you're a business, public sector organisation or charity, you want to keep costs down and improve your sustainability.
As your not-for-profit water company, we want everyone to use less water. We put every single penny we make back into maintaining and improving our services to customers.
And you might be surprised how much money you can save, given that the average business in the UK is using 30% more water than necessary.
If you want to systematically reduce your water consumption, then you've come to the right place. We can help you to save money and increase efficiency via a range of tailored services.
Use more than 50 megalitres of water a year?
As one of our Open Water customers, you can switch retailer for clean water services. Find out more here
Click here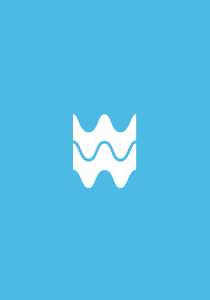 Delivering for our business customers
Find out more about us and how we can help you
---
8.1MB PDF
Download
Contact Us
We'd like to understand what our business customers want from us and what we can do to help add value to your business. We welcome any ideas you may have for new products and services. Contact us to find out more about our services.
Take me there