Moving Premises
---
Moving premises can be stressful but letting us know is easy.
Whether you're moving in to our region for the first time, moving to another premises within our region or moving out of our region completely there are a number of ways you can tell us.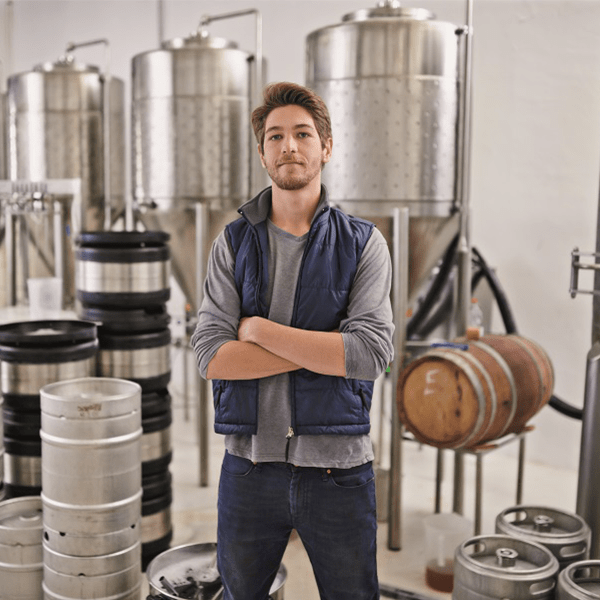 Creating an account
for the first time?
Welcome to Welsh Water! You can create a new billing account online here.
Create an account online
Already a customer?
If you're already a customer who is looking to move premises, or if you're expanding and want to add a new premises to your account, then you'll need to contact us another way.
1. Let us know you're moving premises
Live chat about moving premises
Any other questions?
If you are unable to let us know you're moving premises online, then speak to a customer service agent