Water efficiency survey
---
Like most businesses, you probably use water for 'domestic' type activities, such as toilets, taps and showers.
Most businesses know how much water they use, but don't always know how to use this knowledge to reduce the amount of water being consumed.
We have a basic water efficiency survey form that you can download for free at the bottom of this page. Remember, we offer free advice on our help and advice portal.
If you'd like more support, we can survey the domestic areas within your business to help identify savings and efficiencies by reducing the amount of water you use.
It's a quick and convenient way to get peace of mind – or to pick up on any complications and get them fixed.
How does it work?
One of our team will review your current water consumption and specific elements of the water installation at each of your sites.
Our surveys involve a selection of the following activities, which will help identify the products your business may need to be more water efficient:
Making a general inspection of domestic water systems
Analysing meter readings to determine current water consumption patterns
Identifying site sub-metering
Assessing possible extent of water leakage both above and below ground
Assessing urinal cistern control mechanisms
Commenting on water management procedures, if appropriate
Summarising total potential water savings
How would this benefit you?
If you've never used a systematic approach to water reduction before, then you could reduce your water usage by around 20-50% if you follow the survey's recommendations
This can help reduce your water bills and lessen your impact on the environment
What type of business would benefit?
Any smaller business with a handful of sites or larger business who want to have a better understanding of how they can reduce the water used for domestic type activities
If you're a larger business who uses water within your processes, then you may want to combine your water efficiency survey with a process audit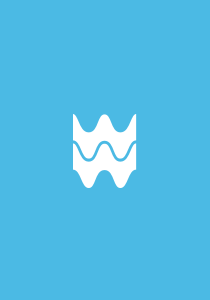 Water efficiency self-assessment for small businesses
PDF, 1.8MB
Here's a free handy guide to completing your own water efficiency self-assessment within your business.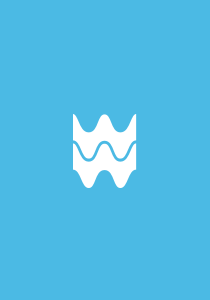 Water efficiency survey leaflet
PDF, 538.6kB
Here's a leaflet which goes into more detail on our water efficiency survey service.