Helping your business
We are committed to meeting the needs of our business customers. Our aim is to help all business sectors make the most efficient and cost effective use of water.
We supply to over 100,000 business customers in Wales and adjoining parts of England and recognise that improving the quality of service requires an understanding and recognition that not all our customers are alike.
Help to pay an outstanding balance
If you're having difficulties paying your outstanding balance or water bill, please don't ignore it. We're here to help and can work with you to set up payment plans. Please complete our commercial help request form and we'll aim to give you a call back within 2 working days.
Business services
to save you money.
We know that managing your water and wastewater effectively can improve your performance and reduce costs for your business. It can also improve your environment and sustainability performance.
See our services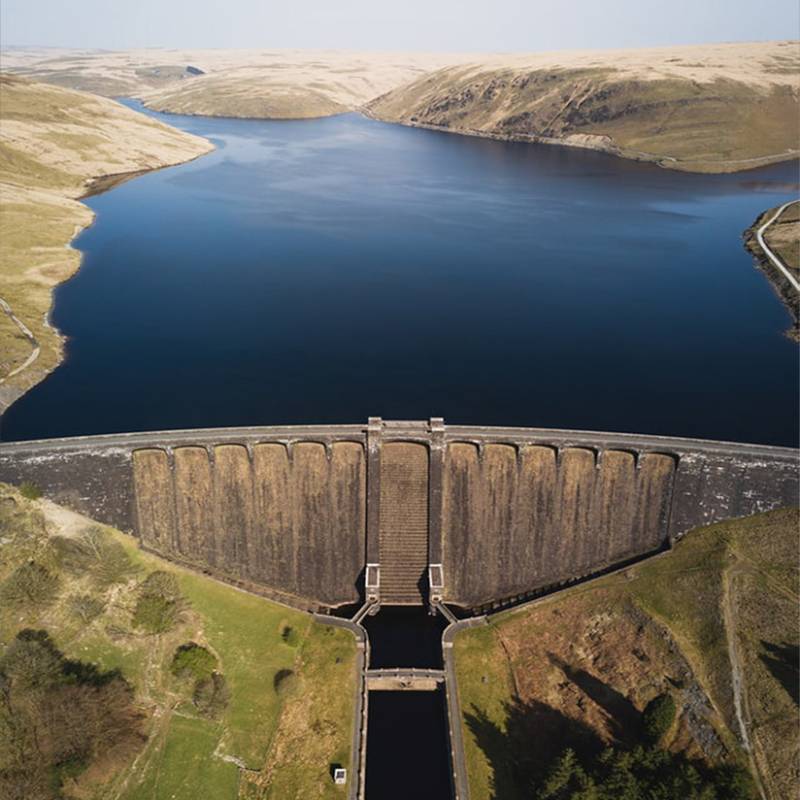 Open water customers
your water, your choice.
If you use more than 50 megalitres of water per year then you can switch to Welsh Water for your clean water services. Get dedicated account management and value added services to help you save water and money.
Find out more