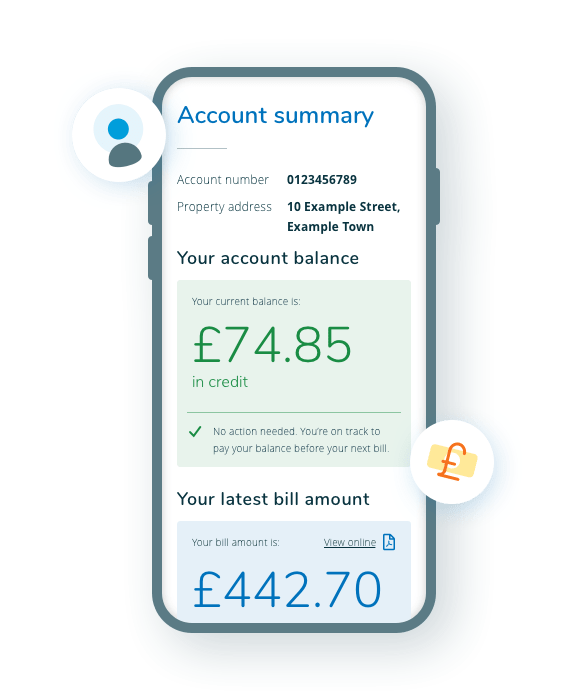 My Account
for business customers
Sign up and login to 'My Account' online to take full advantage of our online services. View and manage your business account online, see your bills, and get personalised help and advice.
Login or sign up
Help with bills
We know it's a difficult time to do business right now.
If you're having difficulties paying your bill, please don't ignore it. We're here to help and can work with you to set up payment plans.
Please complete our commercial help request form and we'll aim to give you a call back within 2 working days.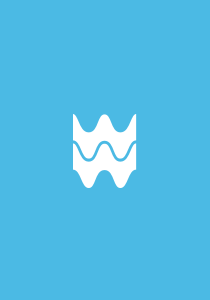 Frequently asked questions about the leakage rebate
PDF, 122.3kB
Our latest water resource levels
Find out more on the current water levels in our reservoirs
Find out more
Open water customers
If you use more than 50 megalitres of water per year then you can switch to Welsh Water for your clean water services.
Find out more