For business customers
Find out how Welsh Water can help add value to your business through a range of tailored services.
Learn More
Helping your business
We are committed to meeting the needs of our business customers. Our aim is to help all business sectors make the most efficient and cost effective use of water.
We supply to over 100,000 business customers in Wales and adjoining parts of England and recognise that improving the quality of service requires an understanding and recognition that not all our customers are alike.
COVID-19 update
We know that COVID-19 continues to bring challenging conditions for businesses, including staff shortages and changes to their ability to trade.
To help you during this period, we've pulled together guidance around the following:
How to make your bills as accurate as possible
How to contact us if you are having difficulty making payments, have closed premises or have queries regarding your bill
How to safely restore your drinking water system if you've had to close any premises for extended periods
How to look after your drainage pipes if you've had to close any premises for extended periods
How to safely dispose of waste products
Business services
to save you money.
We know that managing your water and wastewater effectively can improve your performance and reduce costs for your business. It can also improve your environment and sustainability performance.
See our services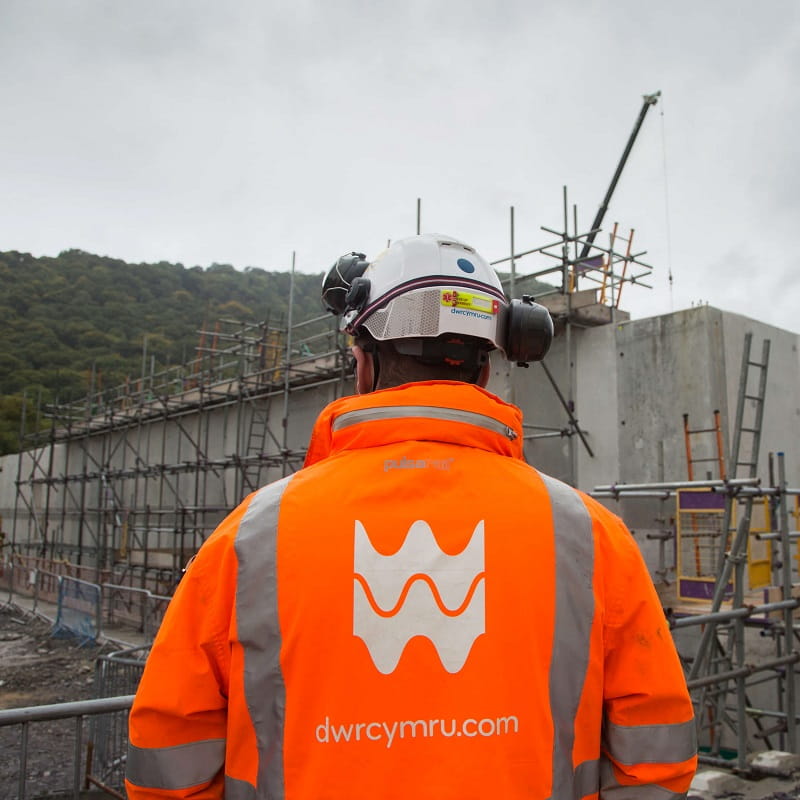 Re-opening your business
Advice about your water supply and sewer pipes
During the coronavirus outbreak, many commercial businesses and domestic properties have had to temporarily close or significantly reduce their normal activities due to government restrictions. This could mean that the water has been sitting in your internal plumbing system for a number of weeks.
Find out more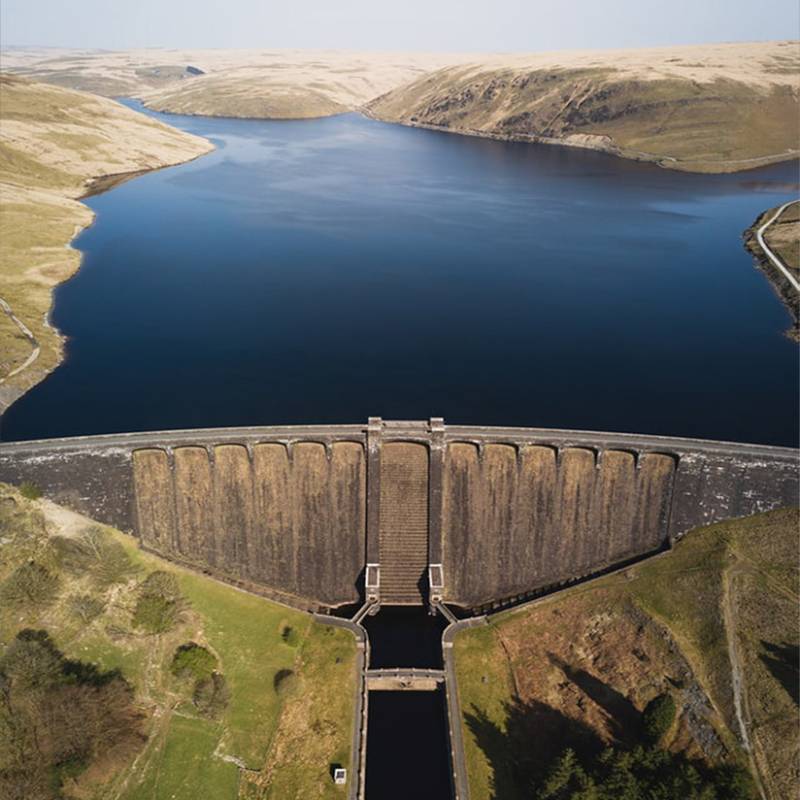 Open water customers
your water, your choice.
If you use more than 50 megalitres of water per year then you can switch to Welsh Water for your clean water services. Get dedicated account management and value added services to help you save water and money.
Find out more