For business customers
Find out how Welsh Water can help add value to your business through a range of tailored services.
Learn More
Helping your business
We are committed to meeting the needs of our business customers. Our aim is to help all business sectors make the most efficient and cost effective use of water.
We supply to over 100,000 business customers in Wales and adjoining parts of England and recognise that improving the quality of service requires an understanding and recognition that not all our customers are alike.
Covid19 - A message to our business customers
We know that COVID-19 has brought with it some very difficult conditions, especially when it comes to businesses' ability to trade and generate income.
---
As a company which provides an essential public service, we are acutely aware of the huge importance of maintaining our water and wastewater services during these unprecedented times. To achieve this, we've been running a dedicated Crisis Management Team for several weeks to strategically coordinate all our activity and ensure continuity of service.
Covid-19 Impact on Business Customers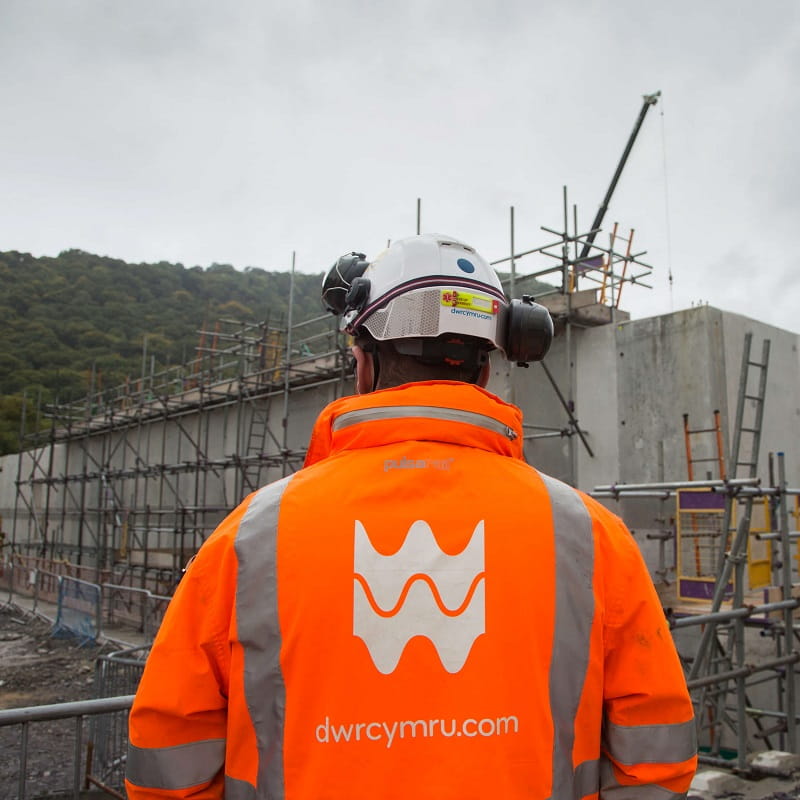 Re-opening your business
Advice about your water supply and sewer pipes
During the coronavirus outbreak, many commercial businesses and domestic properties have had to temporarily close or significantly reduce their normal activities due to government restrictions. This could mean that the water has been sitting in your internal plumbing system for a number of weeks.
Find out more
Business services
to save you money.
We know that managing your water and wastewater effectively can improve your performance and reduce costs for your business. It can also improve your environment and sustainability performance.
See our services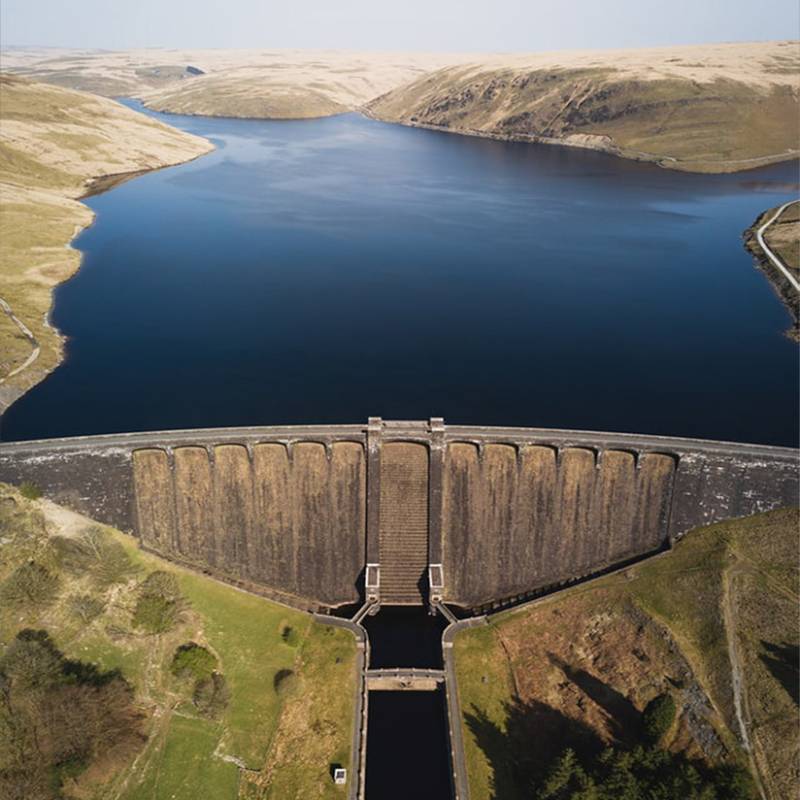 Open water customers
your water, your choice.
If you use more than 50 megalitres of water per year then you can switch to Welsh Water for your clean water services. Get dedicated account management and value added services to help you save water and money.
Find out more