Process audit
---
If you use water within a manufacturing process, then our process audits could help you to reduce your water consumption, cut your energy bills and decrease your impact on the environment.
An experienced engineer will look at your water, waste and energy usage to identify clear savings and efficiencies within your site's production and operational process.
The audit will be tailored to reflect your specific business needs; however, the key parts of the audit include:
Site walkover
An experienced engineer will carry out a detailed observation of your on-site processes, identifying areas of high consumption or waste, plus cost-saving opportunities.
Data analysis
A detailed site data analysis will be undertaken including production, water and effluent volumes and, where appropriate, concentrations. We will also compare data with any available industry benchmarks.
Mass balance
A site-wide balance will be created to expose any unidentified losses and the costs associated with each component. This can also help you to identify the key cost drivers for your site.
Cost-benefit analysis
Showing payback periods and priorities of identified opportunities for cost savings by profitability.
Bespoke recommendations
On how to improve water efficiency, presented in a formal report. We'll compare your consumption levels with industry benchmarks where available.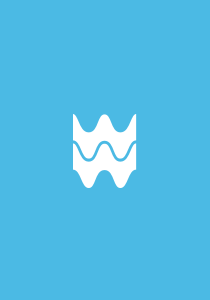 Process Audit Leaflet
PDF, 1.3MB
Here's more information on how a process audit could help your business
*Please note this is a chargeable service – costs are confirmed by quotation based on your business' requirements.
How to find out more
If you're interested in applying or have questions around this service or any others we offer, contact us via the below button or fill in our online webform here.
Contact Us
We'd like to understand what our business customers want from us and what we can do to help add value to your business. We welcome any ideas you may have for new products and services. Contact us to find out more about our services.
Take me there